Over the past few years, we've seen some major innovations that have paved the way for exciting new opportunities in search engine optimization. The updates that we've seen take place recently in areas such as artificial intelligence, local marketing, and search platform offerings have made search that much more relevant and powerful, which leads us to the question: What changes can we expect to see in SEO this year? Here are some of the biggest trends to watch in 2018.
Trend #1: Stronger Presence of AMP
Yes, we witnessed Google pushing harder for its mobile-first index update in 2017, and we're hopeful that more businesses will embrace Accelerated Mobile Pages (AMP) project to improve user performance in 2018 as well.
Over the last few years, mobile usage has overpowered desktop usage. In fact, the total number of mobile users is likely to be around 5.07 billion by 2019.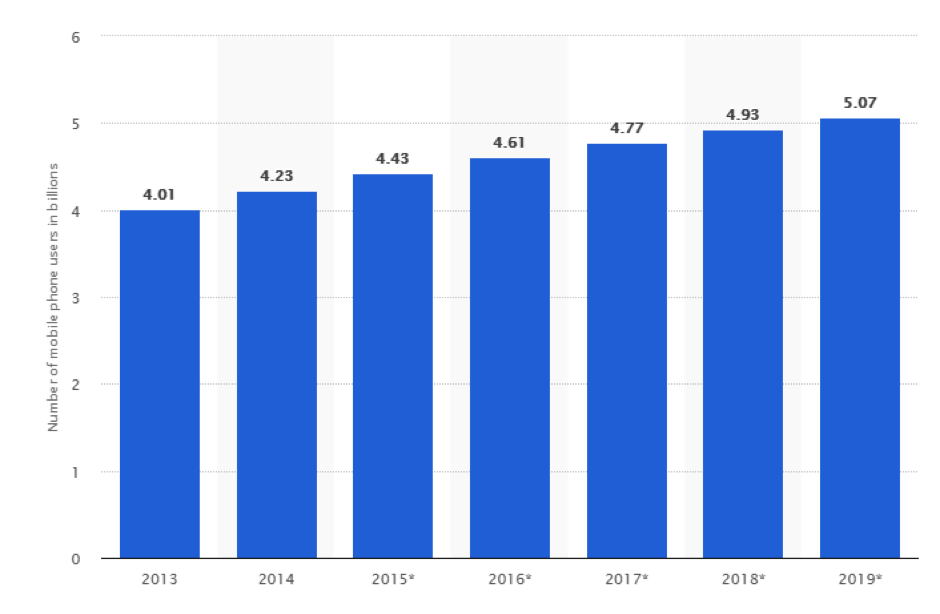 In addition, Gary Illyes of Google explained how page speed will be an essential part of Mobile First Index. Given all this, there's no question that AMP projects will become a standard practice for businesses rather than an exception in 2018.
Trend #2: Increasing Relevance of Schema Markup
Last year, Schema Markup became a huge hit with digital marketers and businesses, primarily due to Google's inclination towards structured data. In fact, 2017 witnessed pages with schema markup rank above those without it, thereby boosting the SERP CTR for such pages.
A higher SERP CTR means better SERP ranking. As a matter of fact, there is a very strong correlation between organic CTR and Google ranking.
Given this, it's no surprise why 40% small businesses use schema markup to get more organic SERP CTRs.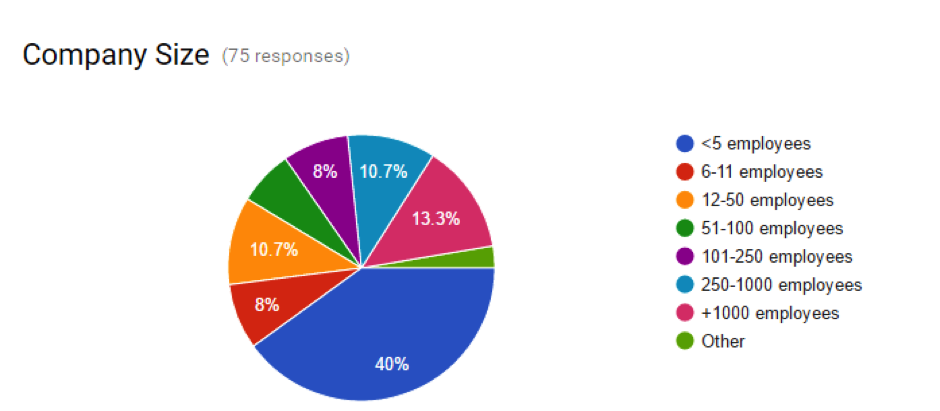 And 38.7% of these businesses update their schema markup on a monthly basis.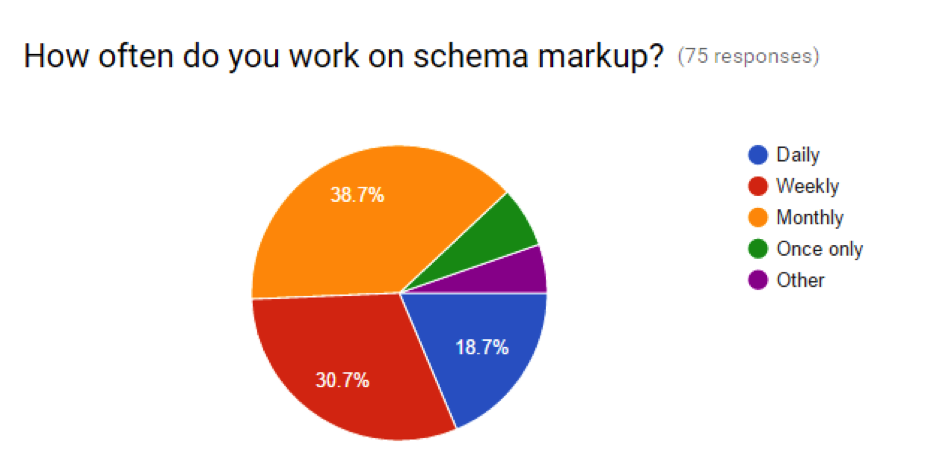 We're sure Schema Markup will continue to make waves in 2018. In fact, the gradual shift towards accurate and helpful resources is forcing marketers and businesses to embrace schema markups to dominate SEO in 2018.
Trend #3: Blog Commenting Will Be the New Talk in Town
Yet another major bet for SEO in 2018 is blog commenting. After all, Blog Commenting is a brilliant way to get a link back to your website and improve your SERP rankings. And that's not all! Google's Gary Illyes clarified (on Twitter) that a thriving community can boost SERP rankings, in April 2016.
Google considers blog comments as a great source of user-generated content naturally boosted with long-tail keyword queries. And long-tail keywords make up for approximately 85% of total search traffic.
This is why we're sure to see more marketers, bloggers and companies exploring the opportunity to leave meaningful and contextual comments on other websites (articles and blogs) to drive relevant, targeted traffic to their website in 2018 (and beyond).
Trend #4: Rankbrain Optimization Will Take Center Stage
In 2016, Google's Andrey Lipattsev revealed that RankBrain is the third most important ranking signal (after content and links). Since then, it has been a winner trend and it's still here.
With Google's machine learning algorithm - Rankbrain, the way search results are ranked has changed dramatically. Search results, including the 15% new and unique Google search queries processed each day, have become more meaningful and relevant.
As it turns out, Google's Rankbrain is centered on delivering long-tail search queries based on their relevance to a particular topic. And topical relevance has a strong correlation with Google ranking.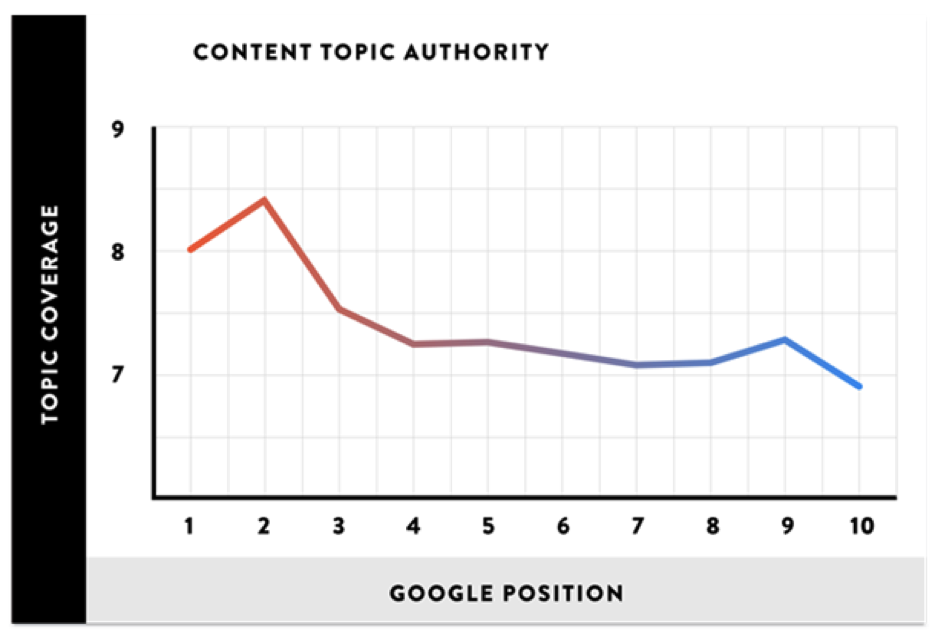 It won't be long before we start seeing more and more businesses focusing on RankBrain optimization in a bid to rank higher on Google SERPs in 2018 (and beyond).
Trend #5: Featured Snippets & Answer Boxes
Featured snippets were a major win for us last year, and we still expect to the 'Big Ticket Draw' for 2018 too. As it turns out, featured snippets can increase CTR significantly and boost conversions by 5-15%. Similarly, Google's Answer Box can help you improve your organic click-through rates. Remember, sites that attract higher organic CTR tend to rank higher on Google SERPs.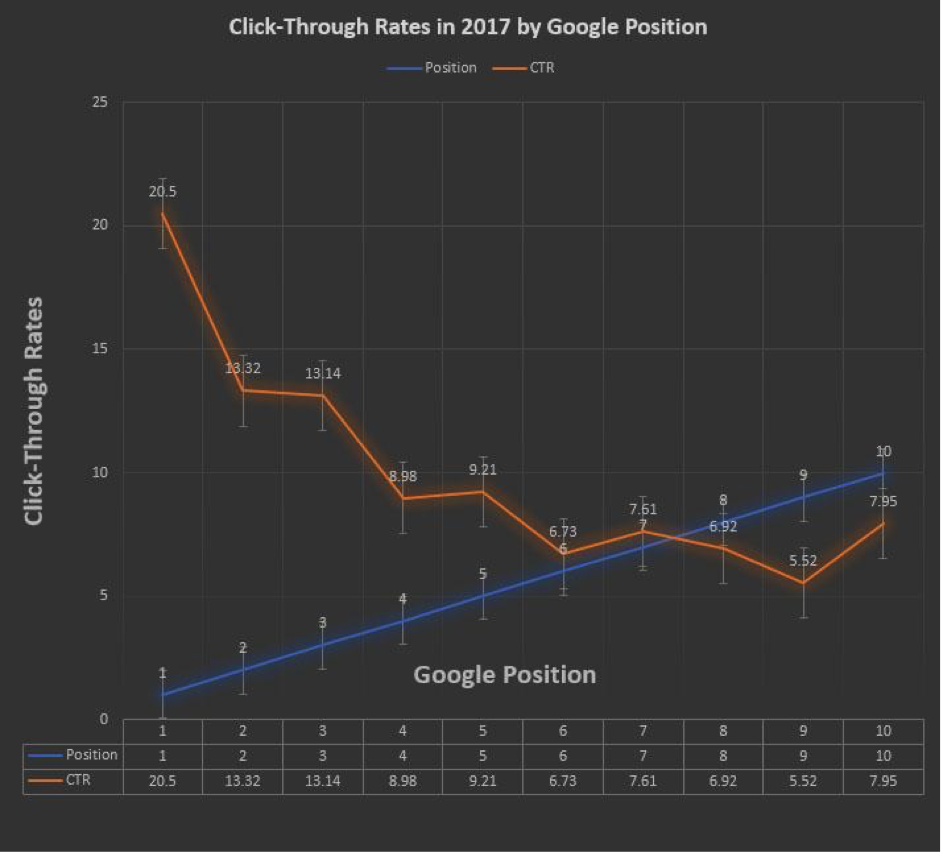 Given this fact, it's easy to see why optimizing your websites' content to meet Google's standards for Featured Snippets and Answer Boxes is so crucial. A thoughtfully crafted answer box or featured snippet will not only help you attract higher CTR and better traffic but will also help you build your site's authority and increase conversions in 2018 (and beyond).
Now it's Your Turn!
So there you have it – the top 5 forecasted changes in SEO for 2018. We're hopeful that these 5 SEO trends will bring substantial positive changes in the search ecosystem in the months to come.