What is SEO? With all the marketing strategies you hear about these days, Search Engine Optimization (SEO) is one you might want to take note of. SEO helps you appear higher in an internet search and therefore maximizes the number of visitors to your website or your business's landing page. In fact, 61% of marketers say improving SEO and growing their organic presence is at the top of their inbound marketing priorities. When it comes to search engines, Google has the most domestic market share on the internet, dominating at 92%, followed by Bing and Yahoo!, at 2.41% and 2.07%, respectively. With 3.5 billion people using Google for searches each day, now is the perfect time to start using SEO for your company or business.
Optimize These 5 Website Elements To Improve Your Organic Ranking
At the end of the day your site should be relevant, easy to navigate, and informative for your potential customers. Google's search algorithm prioritizes sites that its users -- your potential customers -- will want to find. To get better SEO results, make sure you're prioritizing these 5 website elements.
1) Title Tags and Meta Descriptions

Title tags are the first thing potential customers see when they search for content online. They draw in your potential customer and serve as the link where they will click on your site. The description below the title tag is called the meta description, which is where you can give a short summary of what that specific page on your website is about. It's important to show potential customers why your site is relevant to their searches, so be sure to include some keywords and a description of what your site (and company) has to offer.
2) Content
Once users arrive on your site, make sure there is page-specific content. This content should give potential customers background about your company and be relevant to the page they are looking at. Make sure that they do not have to click through your site to find information that was in your title tag or meta-description; that information should be on the page you linked them to. When it comes to Google's first page of results, a study found that the typical first results have an average of 2,416 words and the typical 10th results have an average of 2,032 words. All the sites on Google's first page of results averaged over 2,000 words. Make sure to keep your content relevant, but make it in-depth so users don't have to navigate through your site to find the information they're looking for.
3) User Experience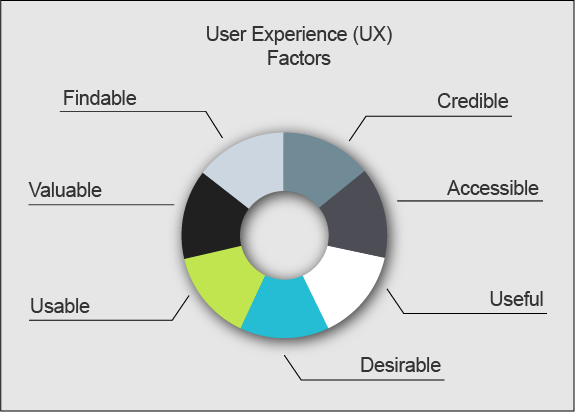 Once a potential customer gets to your website, you want to make sure they have a good experience. Search engines also want to make sure their users are happy. If a user selects the first search engine result but hits the back button after seeing the site, it's an indication that they were not happy with that result. Google keeps track of how long users stay on the search result's website, which factors into the quality of the website, and therefore the search results ranking. Make sure your site links to the user's keywords and indicated information from the user's search results, otherwise you are likely to lose their business. If users do not find what they are looking for on your site on the majority of searches, your ranking in search results will drop.
4) Mobile Friendly
Although websites are typically designed for computers, there is an increasing shift toward searching the internet on cell phones. More than 51% of smartphone owners have found a new product or company while using search engines from their mobile device, so make sure your site is search engine optimized and mobile friendly. Google looks for dynamic and responsive websites, which are easier for users to navigate while on their mobile phones. According to OuterBox, an overwhelming 79% of customers order via mobile. With consumers making more and more purchases on their mobile devices, ensuring that your website meets all mobile SEO requirements is a must. Make sure potential customers' experiences on your company's mobile site reflect positively on your brand.
5) Links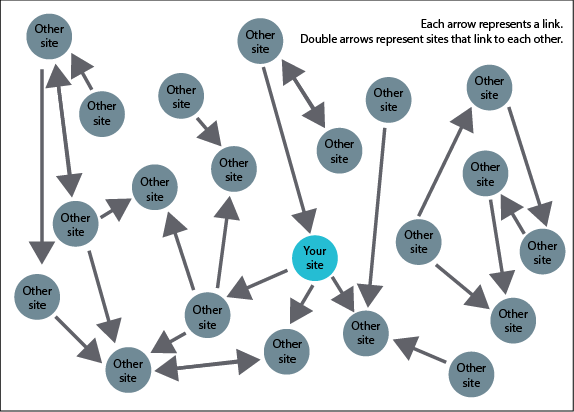 Search engines take into account how many other sites link to your site, how popular those sites are, and whether those sites are general or in the same topic area as your site. Search engines also try to figure out which sites are spam and which are trusted, reliable sources. They look at a site's trustworthiness and consider whether the sites linking to it or that it links to are considered trustworthy or not. Making sure that links to your site are on new, current websites also help. More recently, Google's search algorithm started looking at links on social media, such as if someone were to post a link on their Facebook page, although they are not as highly valued as links from separate sites.

Leave us a note below to see how we can help bring users to your site through SEO.