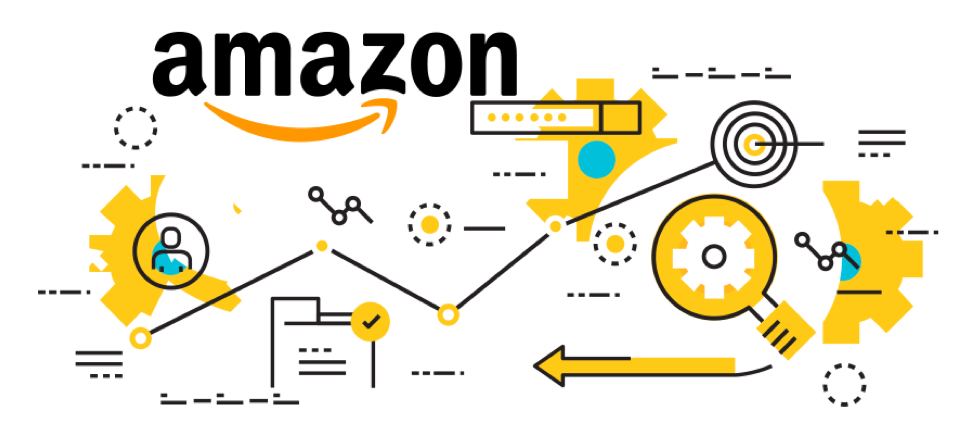 It's hard to deny the impact that Amazon's e-commerce platform has had around the world. In 2018, Amazon made over 232 billion dollars, becoming the top platform for brands to sell their products on. As an ecommerce company, you know how important it is to utilize Amazon for your products. But exactly how you set up your storefront on Amazon can greatly impact the success that you find there.
Annual net revenue of Amazon from 2004 to 2018 (in billion U.S. dollars)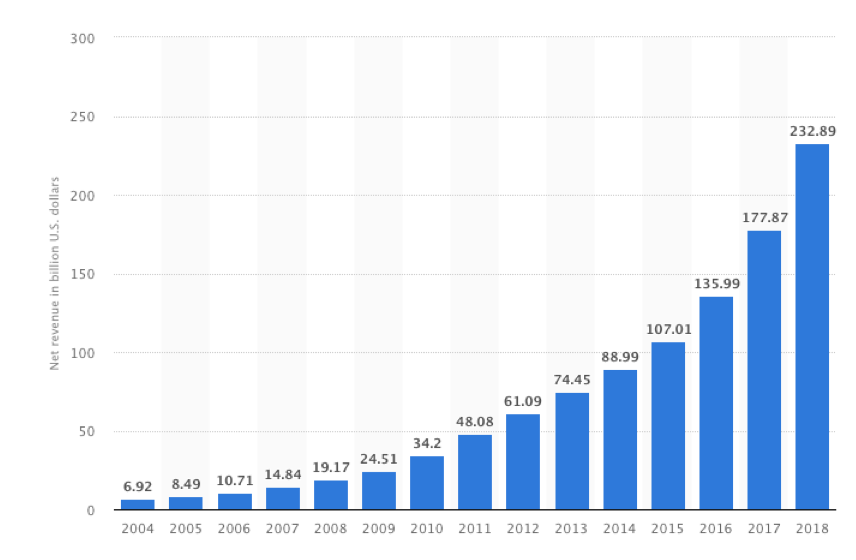 All About the Search
Amazon's complex search algorithm is called "A9". A9 decides which product recommendations to make by compiling the data from the hundreds of thousands of searches that users have already made. Amazon's recommendations are generated by both customer shopping preferences and past purchases. Amazon uses a different algorithm because all of their visitors are high-intent customers, meaning that they are much more likely to make a purchase.
Now that you understand Amazon's A9 algorithm, you can better optimize your storefront to increase your traffic and sales. In order to do so, there are five major parts of your account that you need to pay attention to. The first of which is your product listing title.
1. Product Listing Title
Your product listing title is the first thing a consumer sees when they come across your listing. To help more people see your product, incorporate keywords in your title. But what does the keyword research process involve? In order to create the most optimized account possible, you should be sure to track keyword positions regularly. There are several third party tools that make Amazon keyword tracking easy. Some of these include Viral Launch and Keyworx. With these tools, you can view up-to-date data about relevant keywords including historical trends, search volume, and competitive keyword tracking.
Only use keywords that have a high search volume and do not sound extraneous when they are used in your title. Your title should be under 200 characters or so. However, Amazon tends to change their algorithm frequently, so the exact character count you have to adhere to may change. When incorporating keywords into your title, be sure to use pipes and dashes to improve readability and split the keywords throughout your title. The goal of your title is to make one that sounds cohesive and not machine written while incorporating relevant keywords and specifics when it is possible. For a strong example of a good product listing title, see the image of the Bose headphones below.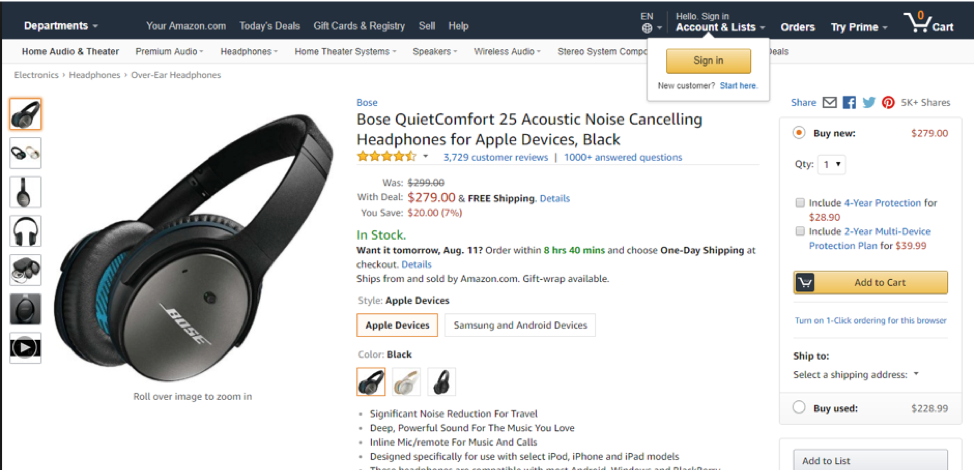 2. Bullet Points
In the bullet points of your product, be sure to list the product's key benefits. These bullet points should answer the question: Why is your product better than that of your competitors?
Your product bullet points can include value-adds such as incentives or freebies that you are offering. In your bullet points, include primary and secondary keywords. While your bullet points should point out key features of your product to customers, they should do so in a way that incentivizes them to purchase at that moment.
3. Product Description
In your product description, you have more characters to tell the story of your brand. What sets your brand apart from the dozens others just like you? Why should shoppers trust you and your products? Is your product easy to use or does it require a laborious learning process? Whatever questions you want to address in your product description, be sure to be authentic and use keywords when possible.
4. Backend Search Terms
We've talked about the importance of including keywords in product titles, bullet points, and descriptions above. Amazon offers an opportunity to implement backend search terms into the platform. There are five fields for sellers to implement these terms. Each line has a 50-character limit with a setting against repeating keywords or quotes. If your keyword list includes "soccer" "ball" and "sports equipment" your backend search terms could include long tail terms that incorporate top keywords like "soccer balls".
5. Benefit Driven Imagery
Images are an absolute necessity on Amazon. Upload high-quality images that show off your product on a white background. If your images are large enough, then users can zoom in on to see certain aspects more clearly. Benefit driven imagery is the best way to give customers a visual idea of your product's capabilities as they incorporate additional text and graphics. The example below shows key components of this smartphone screen protector with helpful graphics.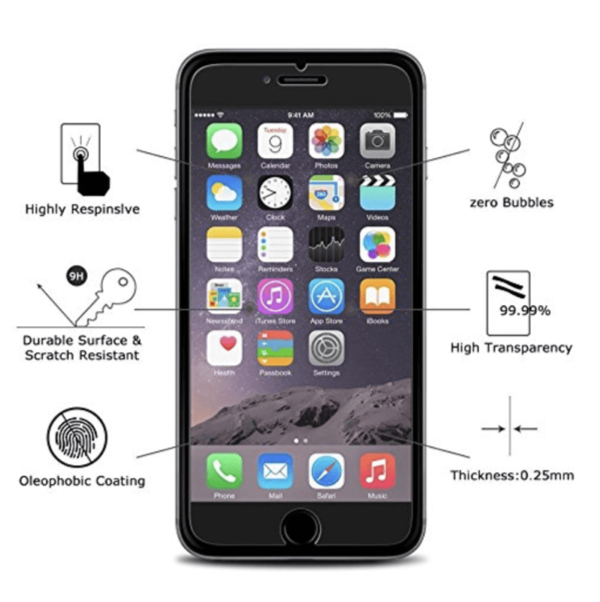 Source: https://www.junglescout.com/blog/5-types-of-amazon-product-photography/
At Relevance Advisors, we help Amazon sellers increase sales and profits. Interested in growing your Amazon business today? Drop us a note below to get started!